OAS
Optical Frame Sensor SERIES
---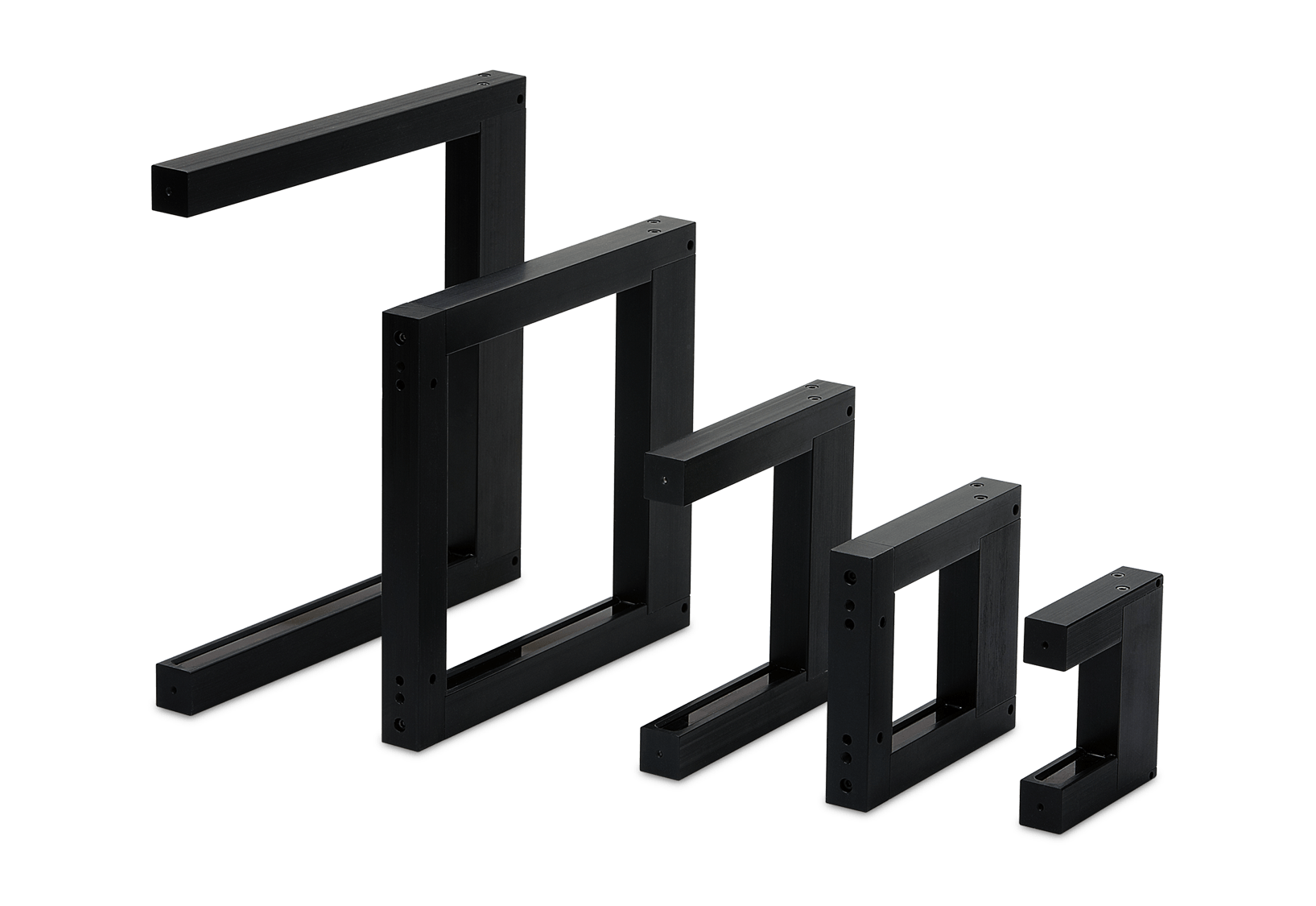 Optical Frame Sensors
Optical Frame Sensors
---
50 mm to 250 mm frame width
Aluminium housing with or without cross bar
Plug connection
Infrared light source
Sensitivity adjustment via potentiometer
Pulse stretching adjustment via potentiometer
Dynamic or static detection principle
Output indicator
High tolerance to hostile environments
24 V dc supply voltage
3 wire, PNP output
Fast response time
High resolution from 0,5 mm
OAS

OAS sensing zone

OAS 100 & OAST 150
The OAS series consists of self-contained optical frame sensors that are housed in a durable, aluminium frame housing which operates in thru-beam mode. The series is available in a variety of frame sizes, ranging from 50 mm to 250 mm, with (OAST) or without (OAS) cross bar construction.

The complete series is available as 3 wire, PNP transistor output with a 24 V dc supply voltage. All models offer sensitivity adjustment and pulse stretching adjustment via integral potentiometers. The complete series offers a high switching frequency of 5000 Hz and high resolution ranging from 0,5 mm to 4,0 mm.

The series is protected against reverse polarity of power supplies and output signals. The output is protected against short circuit and inductive loads.
All products include a 3-year worldwide warranty.
Product Finder
Find the Telco product type you're looking for with the help of criteria search filters in the Telco product finder