SGP 30
SpaceGuard™ SERIES
---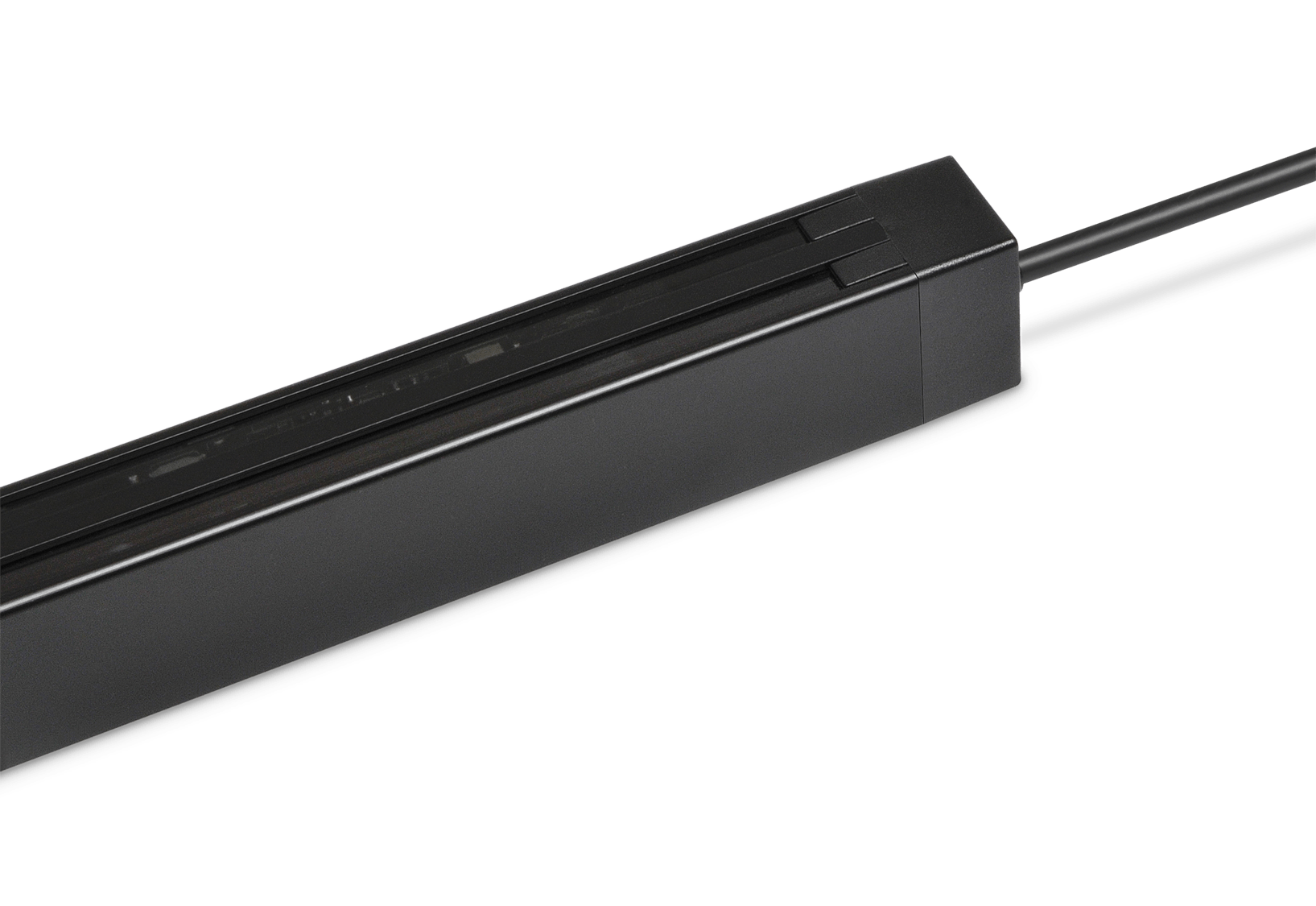 Diffuse Proximity Light Curtain
Industrial Light Curtains
---
Diffuse proximity operation mode
0-1,3 metre sensing range
8 to 40 proximity channels
Active height of 330 mm to 1800 mm
Length of 510 mm to 1980 mm
Plug connection
Sensitivity adjustment via potentiometer
Blanking function
Water-resistant (23,4x30,9 mm) detector housing
High tolerance to hostile environments
Power, output and system status indicators
12-30 V dc supply voltage
5 wire, solid state relay output
SGP 30

Diffuse proximity beams

SGP 30 with pigtail connector

SGP 30 sensitivity adjustment via integral potentiometer
The SGP 30 is a diffuse proximity light curtain system housed in a sturdy aluminium profile (23,4 x 30,9 mm) with a T-slot mounting rail, available in lengths from 510 mm to 1980 mm.
Multiple transmitter/receiver pairs generate an array of channels operating in diffuse proximity mode over the active zone of the profile. The system generates a discrete output whenever one or more of the channels are activated by emitted light from transmitter element being reflected back to the paired receiver.
The series is available with a 12-30 V dc supply voltage and a solid state relay output, which has a choice of light or dark operation. Sensitivity is adjustable via an integral potentiometer.
The SGP 30 features a blanking function which is configurable using a control input to memorise the channels which detect an object (activated) during set-up, allowing those channels to be ignored when operation is resumed.
Both the transmitter and receiver units are protected against reverse polarity of power supplies, control inputs and output signals. The output is also protected against short circuit and inductive loads.
All products include a 3-year worldwide warranty.
Product Finder
Find the Telco product type you're looking for with the help of criteria search filters in the Telco product finder