A reputation built on quality
"Telco has never just settled"
All Telco's products are designed, developed and manufactured in Denmark in our state-of-the-art production facilities. Dedicated and skilled employees together with advanced automated production equipment and machinery ensures that all Telco's products not only meet, but surpass the high quality standards set by Telco that have become widely acknowledged in the industry. Telco's total quality management guarantees that the raw materials, components and the finished products have undergone comprehensive quality inspections at each production stage, achieving unmatched technical superiority.
The craftsmanship of our employees together with the flexibility of our workgroups, enable us to efficiently produce and reliably deliver the thousands of different product types that Telco offers today. But above all, Telco has never just settled. Investments in the latest production machinery are continually made and the workforce is trained on a regular basis in order to maintain, and moreover, better the quality and efficiency – in line with current international standards and regulations.
Telco Electronics A/S is certified according to ISO 9001:2015. View Telco's ISO 9001 certifcate in the language of your choice.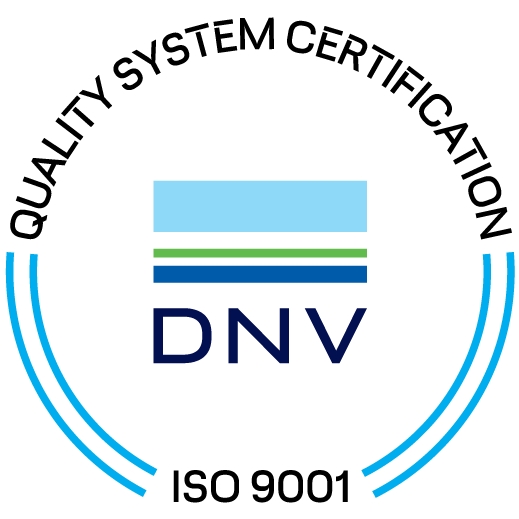 Contact Us
Get in touch with Telco by clicking here and filling out our contact form. One of our dedicated representatives will get back to you shortly